Our group offerings are available in-person in the Houston and Albuquerque metro
areas, or remotely wherever your group is located.
Each month we make time for speaking engagements and seminars for groups and organizations. We offer a few of these on a complementary basis to organizations who are making a difference in their community. The following 30 minute seminars are available. Please contact us for more information or to schedule for your group.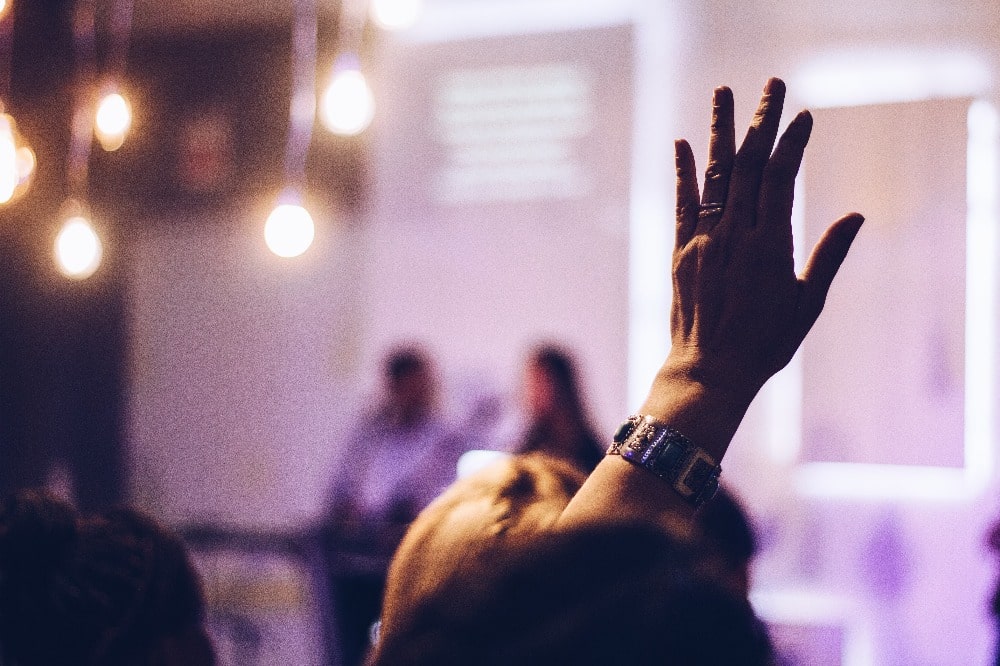 1. The Power of Vision: Three Keys to Mastering Your Results
2. Journey Back to Joy: Finding Inspiration through Loss and Grief
3. Self Care and Life Balance in the Modern World
4. Conflict Resolution and Effective Communication
5. The Secret of Understanding Each Other: Using Myers-Briggs for Better Team Dynamics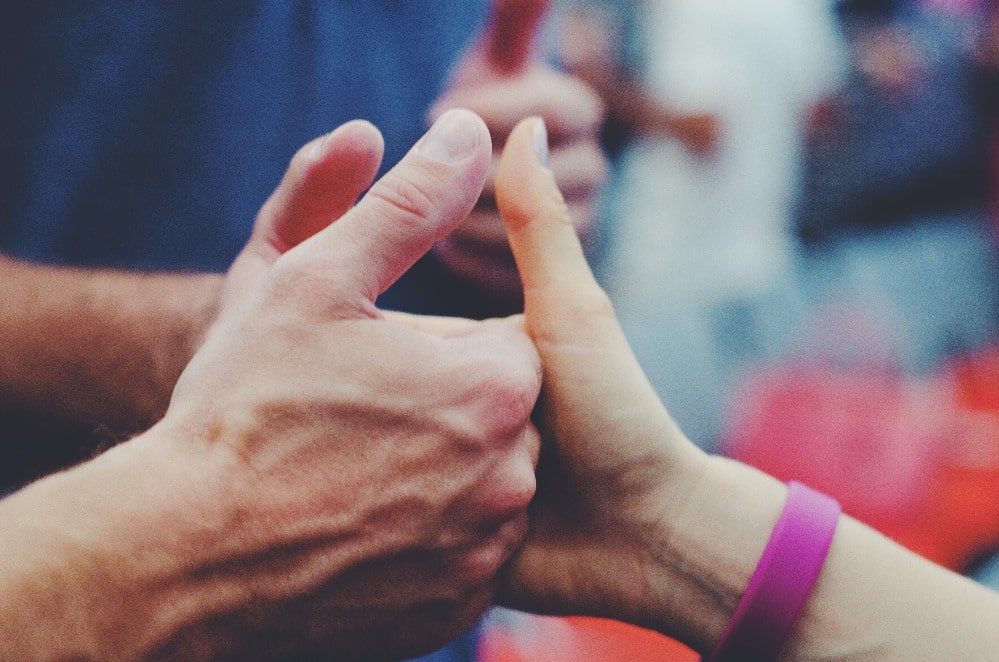 Ignite your team with this professional learning workshop tailored to the needs of your organization or group. Using the Myers-Briggs Type Inventory, we can help your team increase its effectiveness, efficiency, and productivity while enhancing relationships among co-workers. The engaging, interactive workshop provides the opportunity for members to not only gain insight into their own personality and behavior, but also better understand team members' preferences, needs, and strengths. This greater understanding and enhanced communication between team members serves to minimize conflict and produce a dynamic, highly functioning team!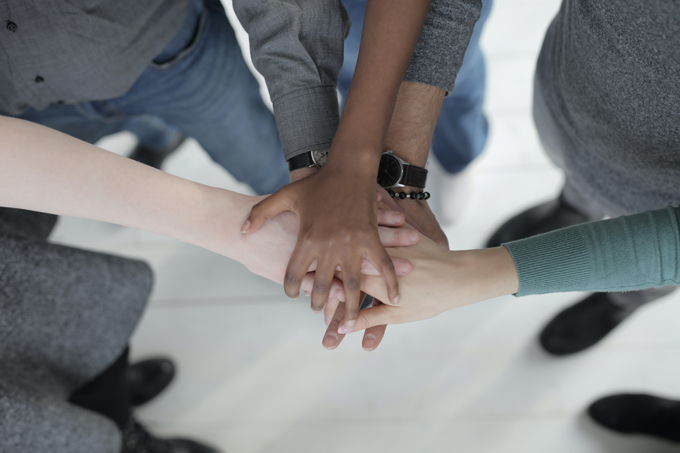 Want to learn more about individual coaching?