One-on-one coaching is a powerful tool providing individualized planning, ongoing support, and useful feedback as clients design and create a life they love living. Where traditional psychotherapy tends to focus on the "why" behind behaviors, coaching focuses on identifying our patterns of behavior and thinking so we can design a plan of action to proactively achieve desired results within a structure of support.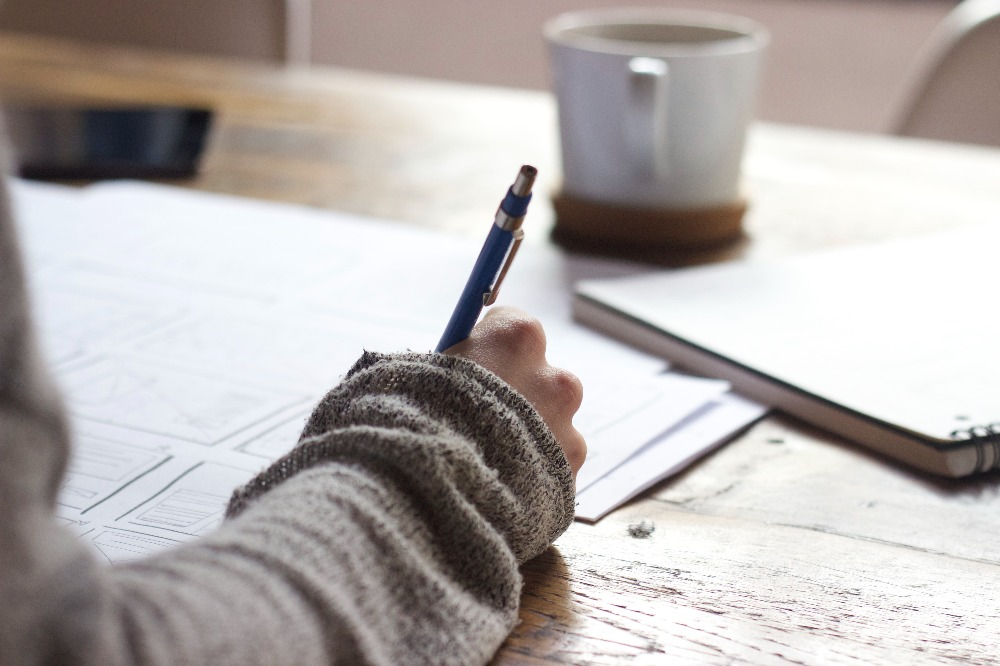 Our style of coaching is action-oriented and we use a research-
based process. We us a personally curated process to meet individual needs and work with our clients to design a program that provides the tools they need for success. We believe every person has unique gifts and talents and through a collaborative environment and systematic structure of support, we can help you turn possibilities into reality. Regardless of your circumstances, we know you can create a life you love living.
Can Personal Coaching Benefit You?
Coaching has the potential to be deeply transformational if you:
     I have gathered a team of coaches who each specialize in creating a structure of compassionate support and accountability for proactive change. Our passion is helping our clients to find a deeper sense of self-understanding and clarity by using new tools to master their own life.                            
                                                                    -Paula